Attractions in Hochatown, OK
Once you've arrived to Hochatown and settled into your cabin, you're ready to get started on all the fun activities right? Hochatown has a lot to offer – whether you're on a romantic getaway, a family vacation, or a weekend trip with your friends. There's something for everyone. From zip lining to fly fishing, Hochatown has it all. If you have never visited Hochatown before, and you're planning a trip – make sure to check out all the different attractions below.
Click on an image below for more information.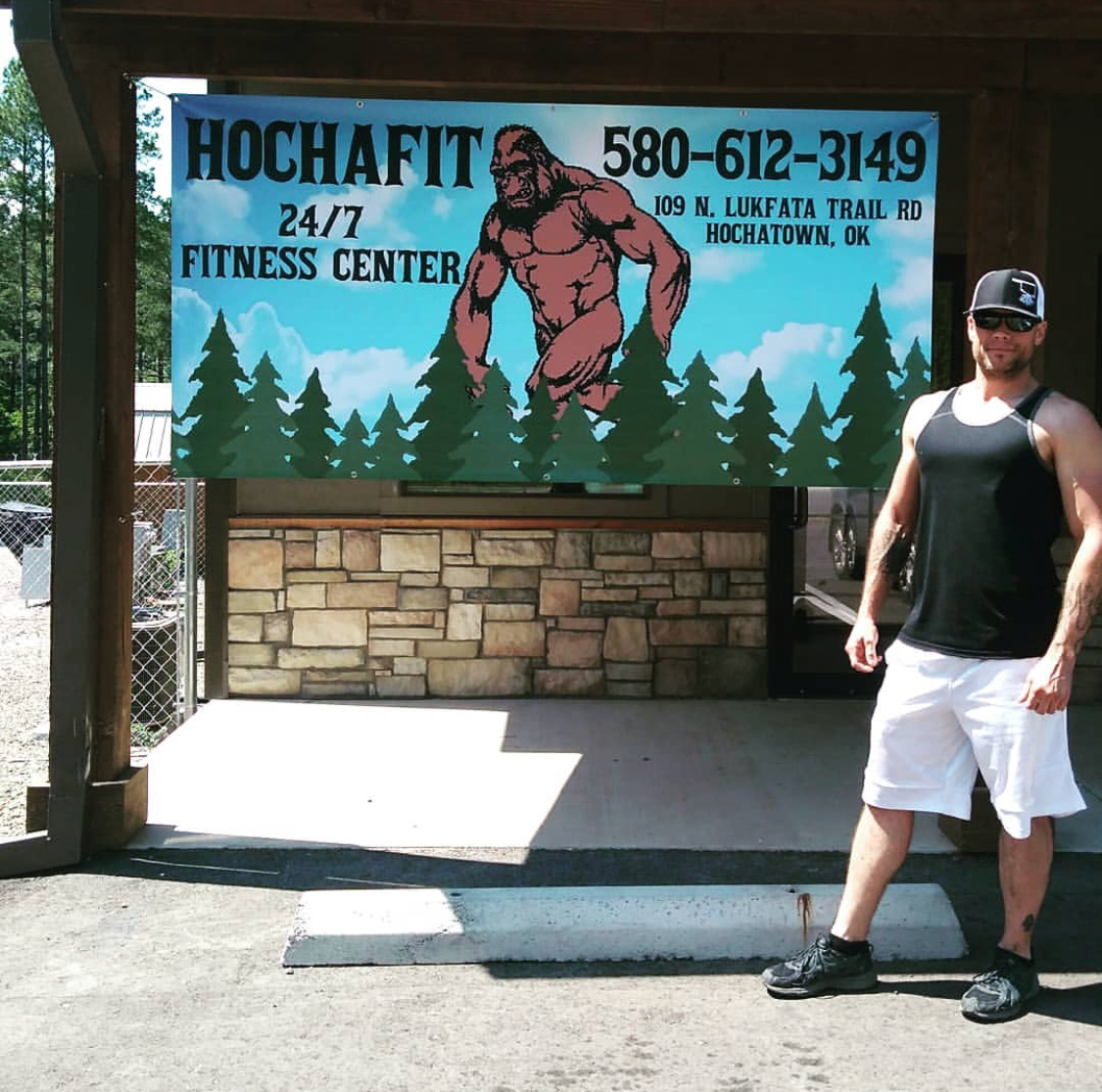 HochaFit Fitness Center
We are so excited to let you know there is now a 24/7 Fitness Center located in Hochatown! Whether you live here, or just come to visit you & like to keep your workout routine – it's FINALLY here! There are:
Treadmills
Rowing Machines
Elliptical
Squat Racks
Bench Press
Free Weights Bar/Dumbells
There are training packages available! No group classes at this time – but we will update through our newsletter if/when they become available. (If you haven't signed up for our newsletter, definitely do that) Memberships are $20/month for individuals, $5 day pass + $10 weekend passes for guests.
Located at 109 N Lukfata Trail – Hochatown