Hochatown Petting Zoo – Family Fun in Hochatown, OK.
One of the best things about the Hochatown / Broken Bow area is that it's family friendly, and full of fun! One of our best examples is the Hochatown Petting Zoo that is open seven days a week. No matter when you choose to come to town, you can count on it being open (unless there's severe weather). They offer an array of barnyard animals, birds reptiles, and even some exotics. You'll get to learn about these animals, and of course – give them a little love.
Hochatown Petting Zoo
9177 US-259
Broken Bow, OK 74728
1-580-494-7387
CLICK HERE to visit their Facebook Page!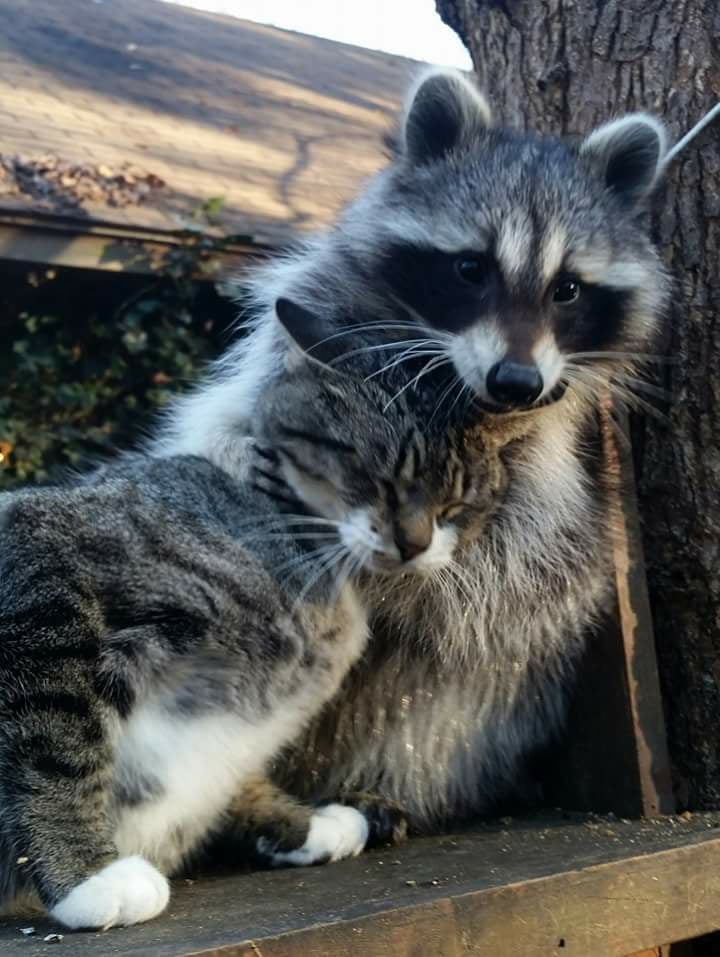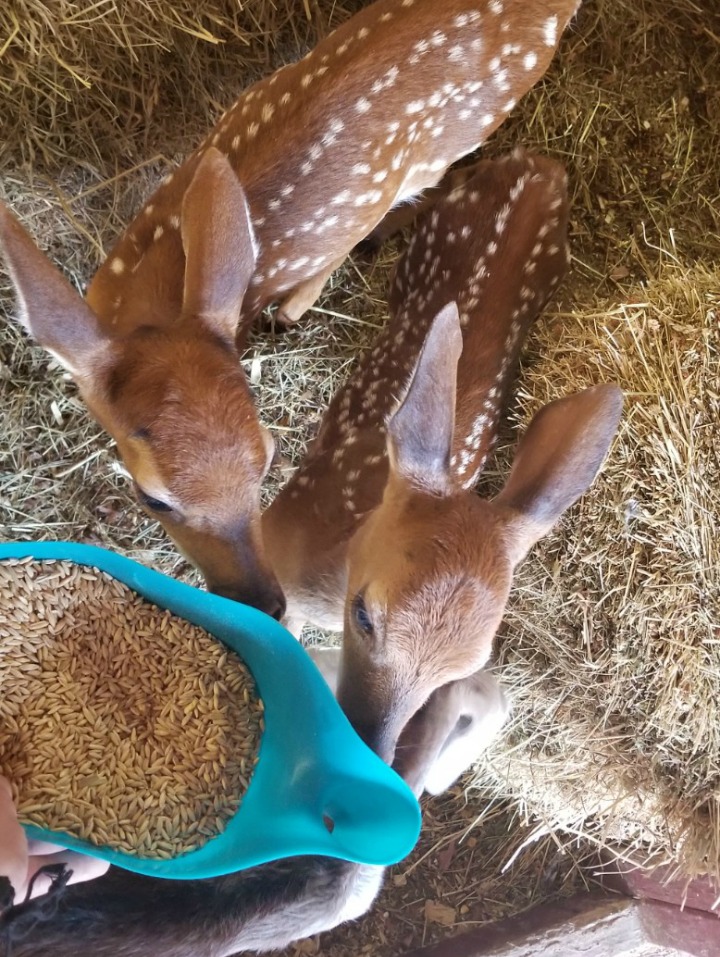 If you're interested in other outdoor activities in the Hochatown / Broken Bow area, check out our Attractions Page.